Custom Services
Housmith LTD is a central Ohio home remodeling company that provides professional construction services.
Your Satisfaction is Guaranteed
Almost 20 years Of Experience
What we do
Custom Kitchens, Bathrooms, Basements, Home Repair, and more!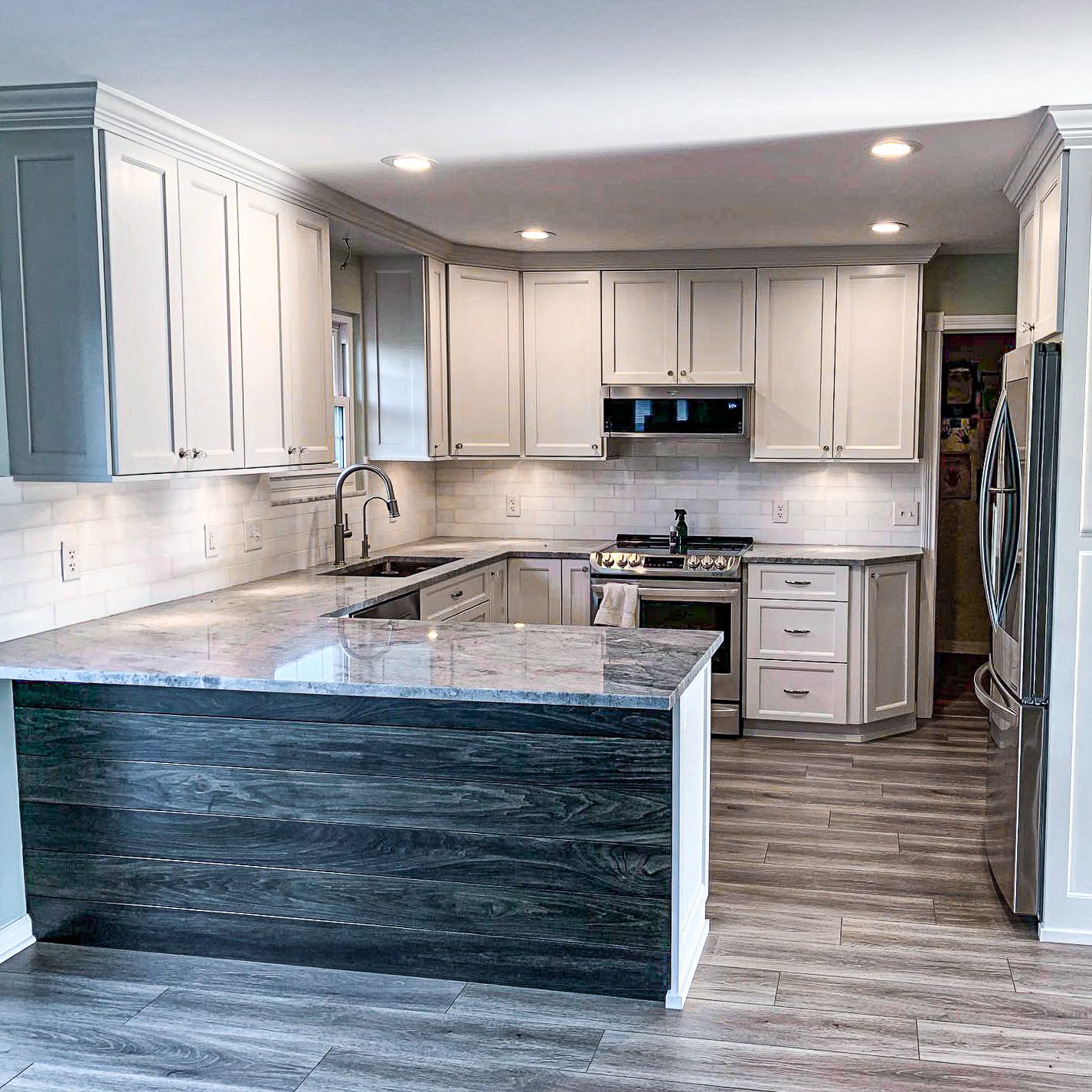 Sick and tired of your old, outdated kitchen? We're on it! The kitchen may be the most important room in your home. It's where family and friends gather, share food, make memories, and more… Let us turn it into a place everyone is always asking about!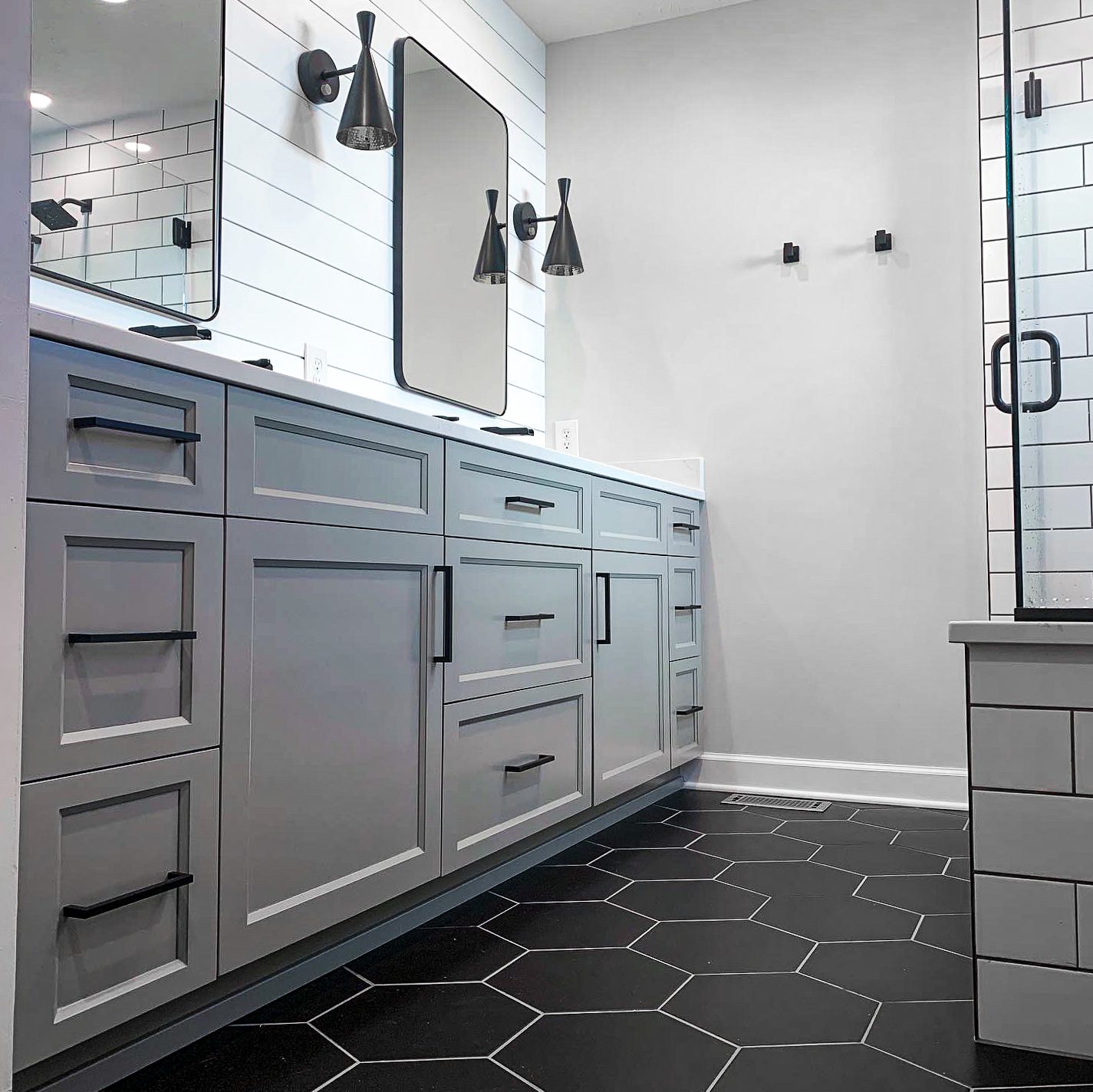 Not too far behind the kitchen, the bathroom is another critical room in your home. Everyone can appreciate a clean, modern, attractive bathroom. We want to turn your current one into something unique and new… Something you actually want to show your guests!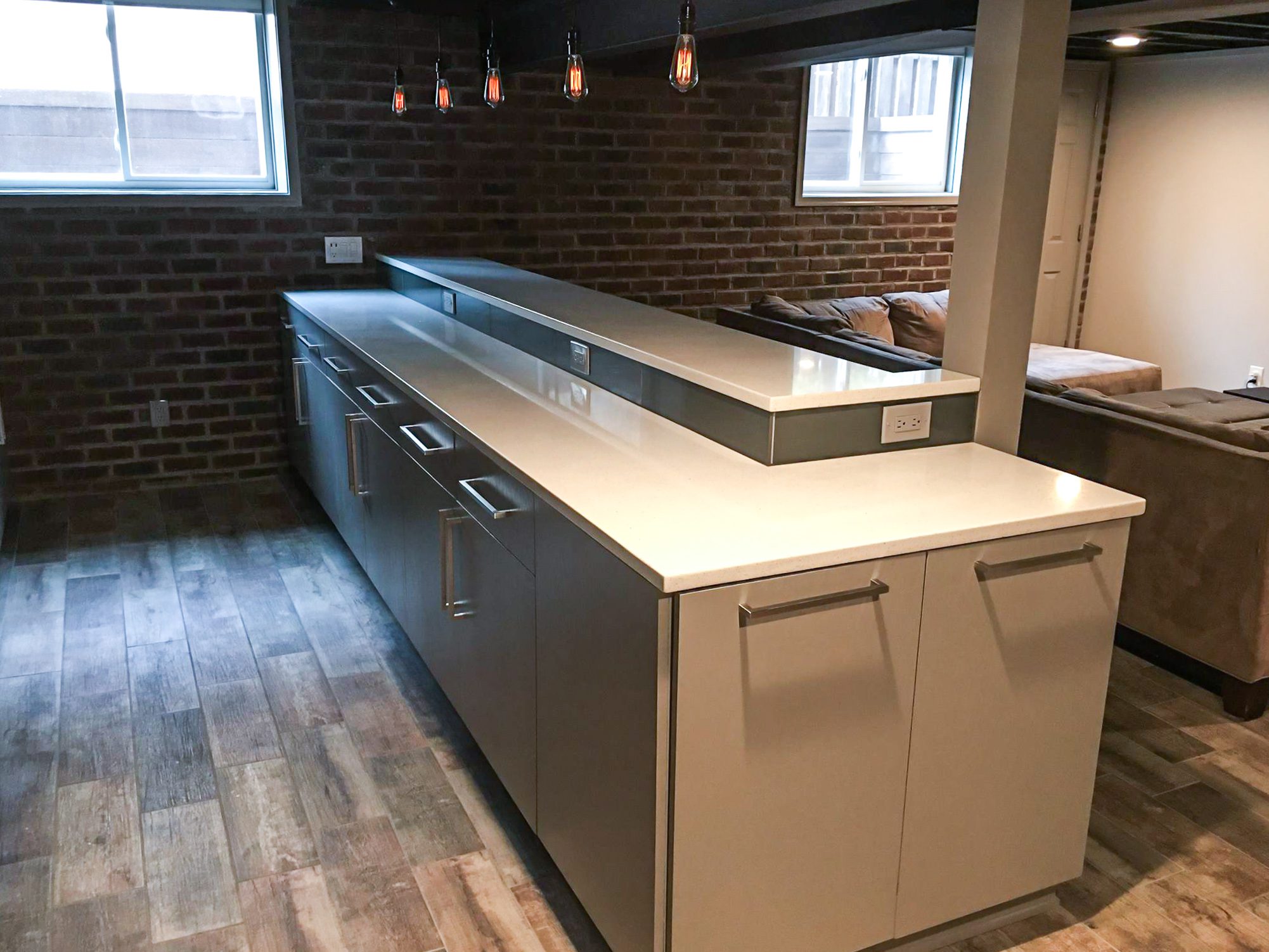 Tired of the cold, unusable space sitting below you all the time? Maybe it's just not what you wanted? We want to turn that into another usable space for you and your guests! Man cave, movie theatre, bar, extra bedroom, wine cellar, etc.? Consider it done!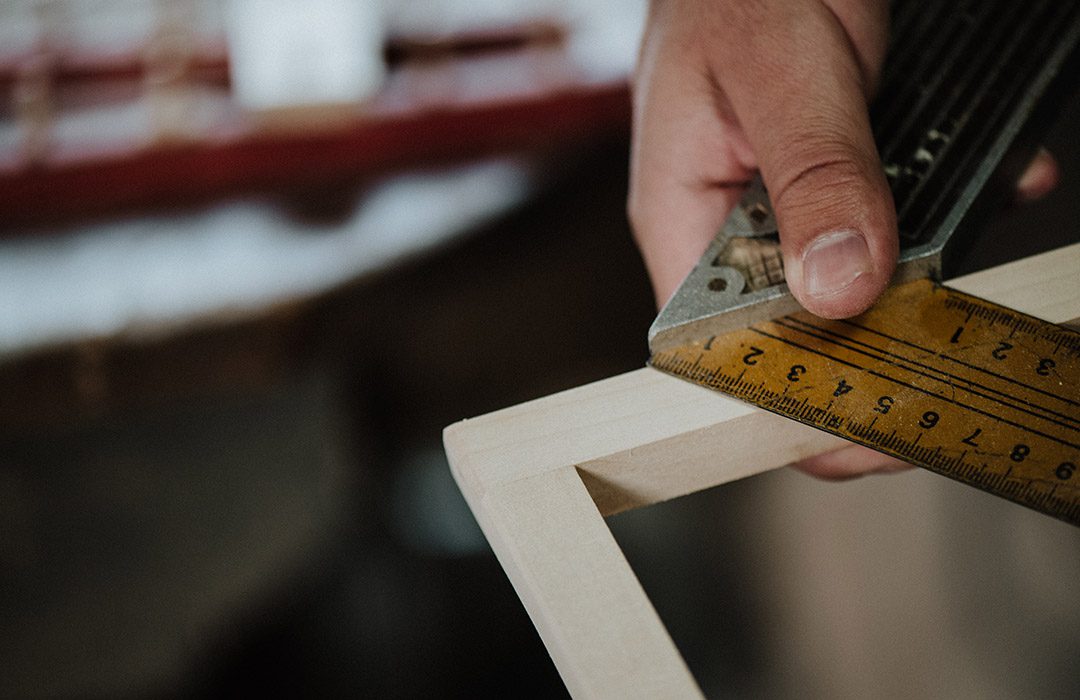 Not everyone has the time, knowledge, or tools to do everything on their own… And that's okay! We've got you covered! We look forward to hearing about any issues and implementing a quick, high quality solution to satisfy your needs!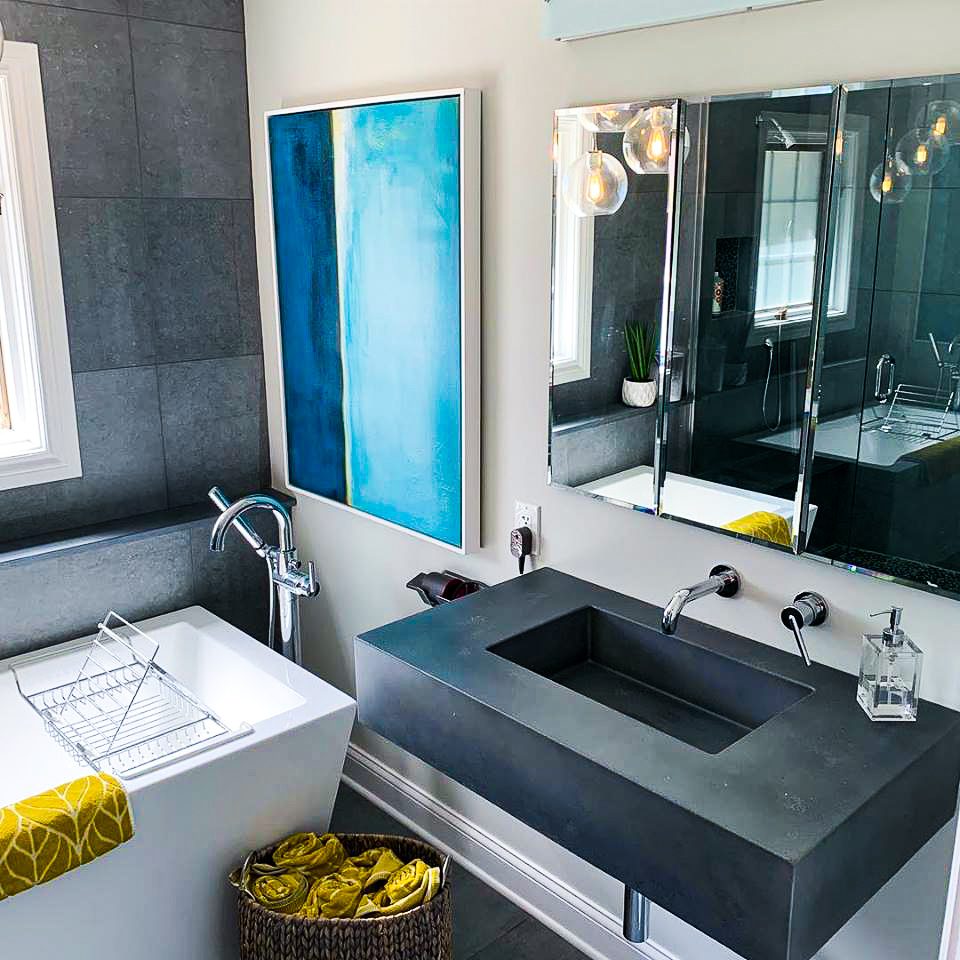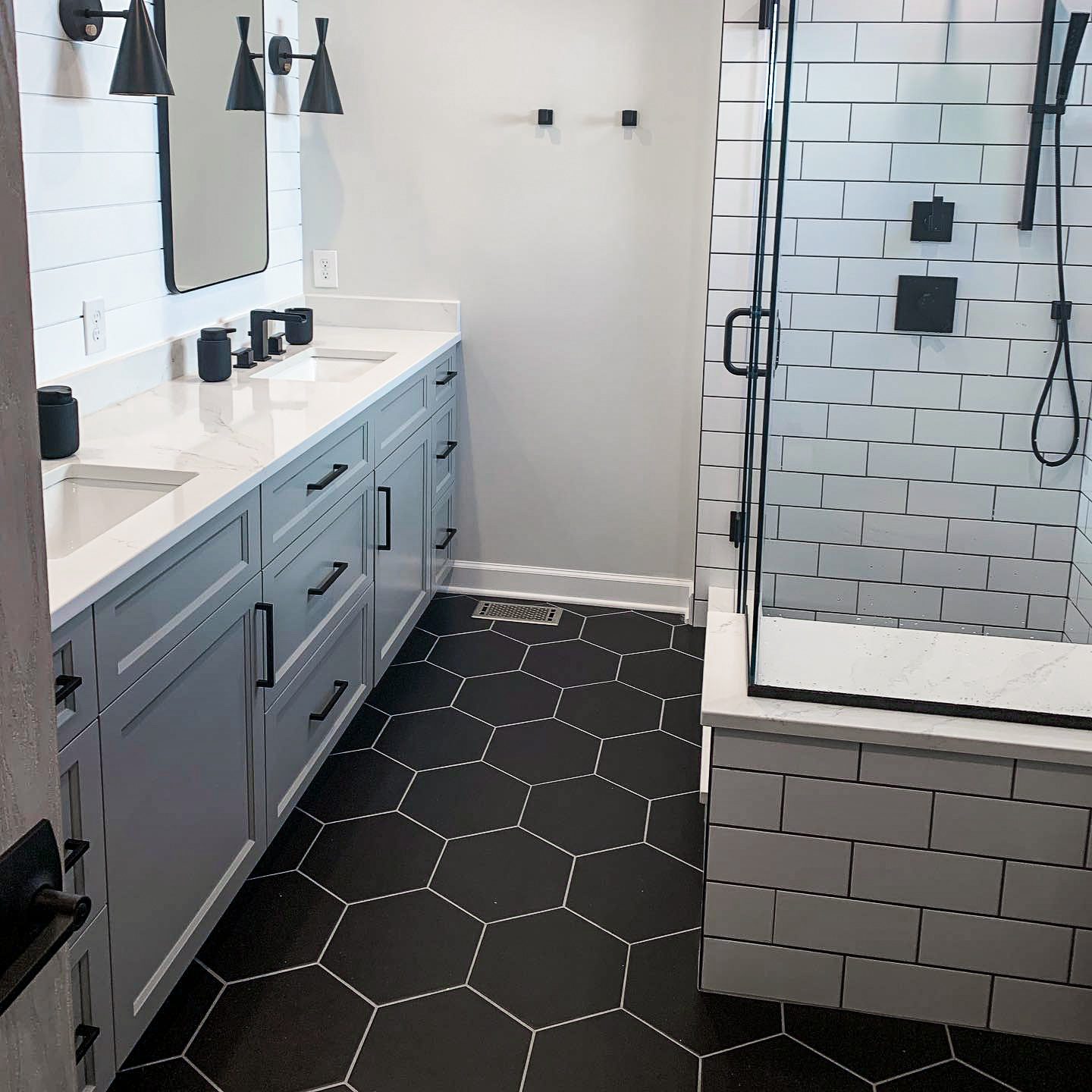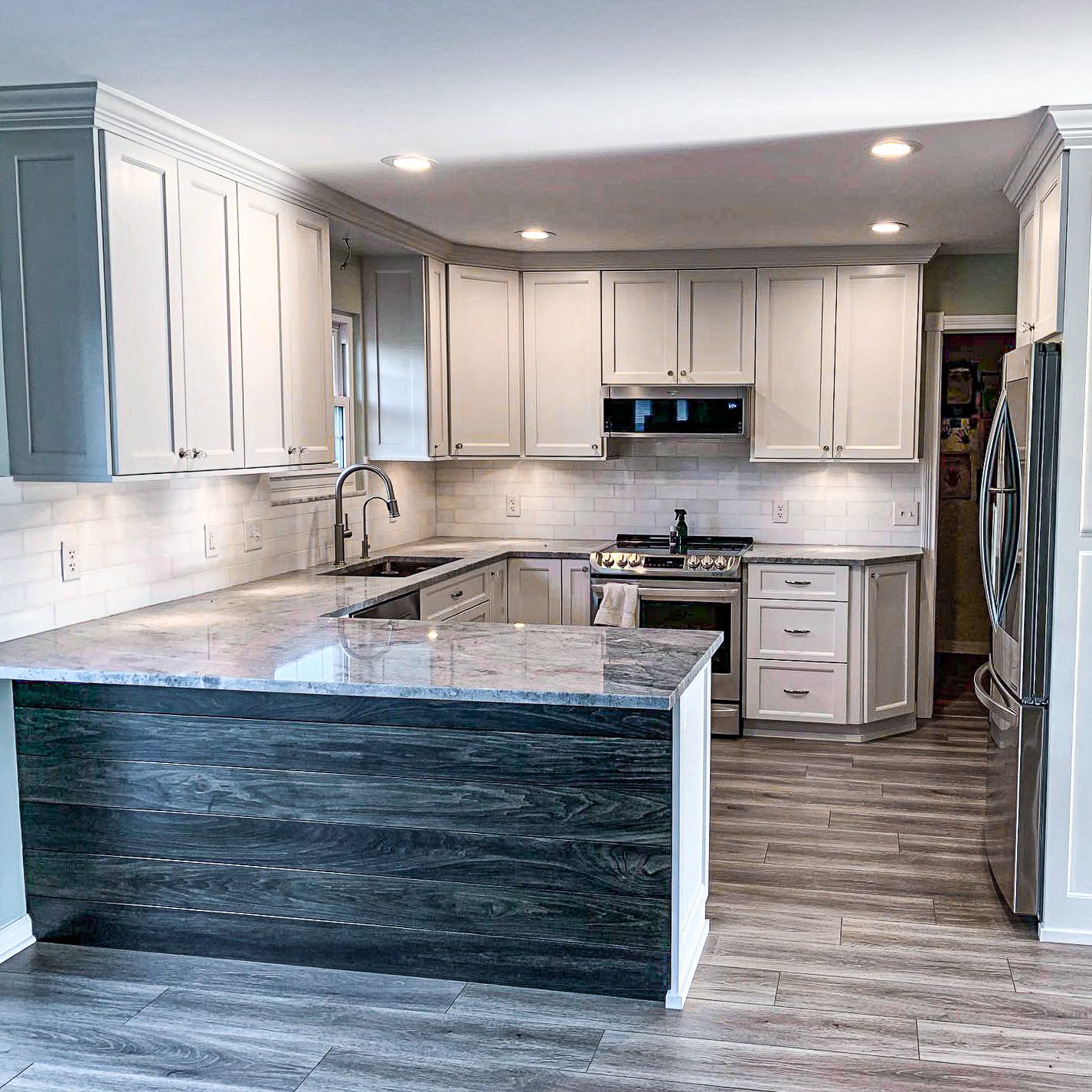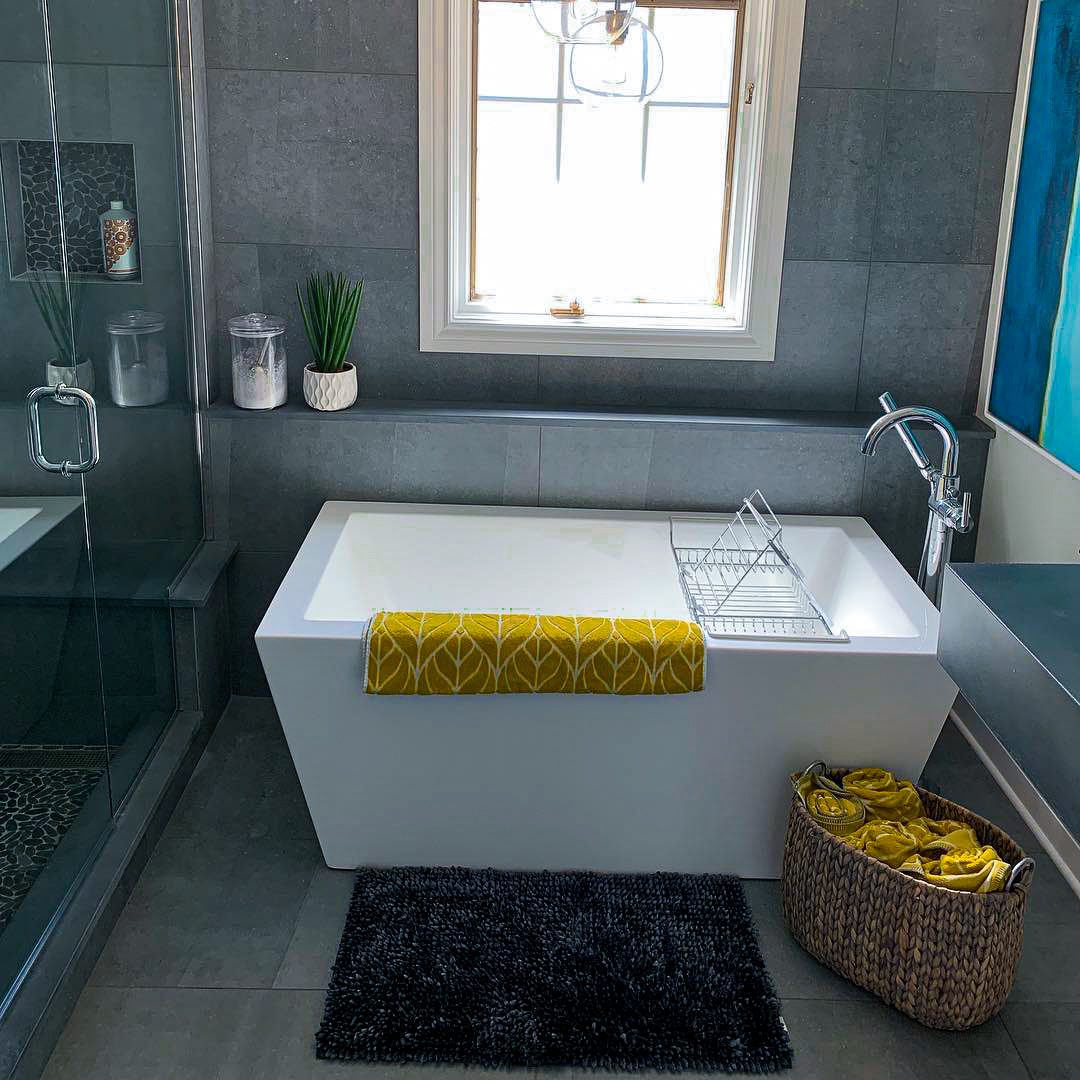 "Housmith did a HUGE remodel on our home, including kitchen, 3 bathrooms, laundry room, placed hardwood floors on our entire main level and more. The most professional, wonderful crew who were in my house daily for 10 weeks. They placed plastic barriers up to secure the areas they were working in. We were so happy with the job"
Message Us
Get In touch below. Ask Any Question or Start a Free Quote
Open Hours
M-F: 8:30am – 4:30pm, S-S, Closed