About Us
Housmith LTD is a central Ohio home remodeling company that provides professional construction services.
Your Satisfaction is Guaranteed
Almost 20 years Of Experience
Our Story
We've Been Building and Renovating Spaces Since 2002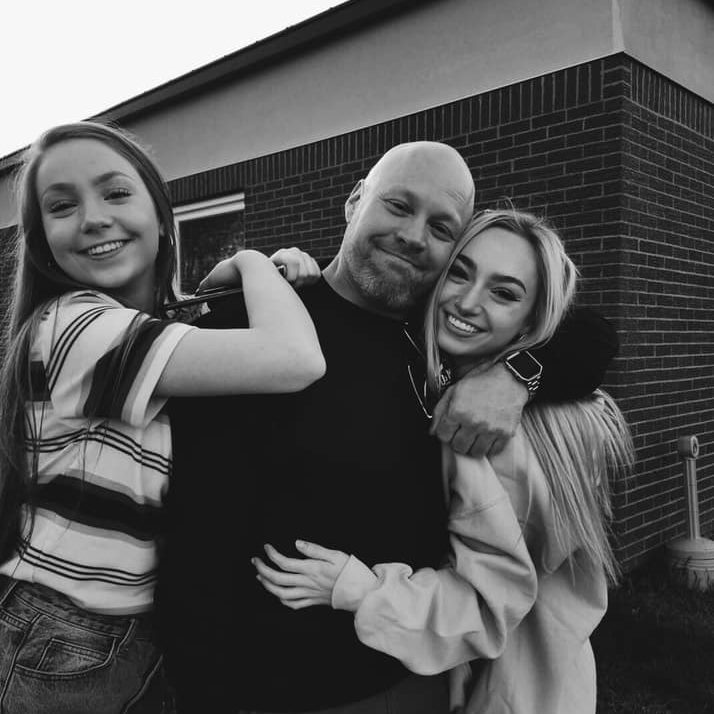 My Story
It all started when I began working as a brick mason for my uncle. Fast forward a couple years and I bought my first house at 18. That house needed work and I didn't have the money to pay a professional… So I did it myself. It turned out that I really enjoyed it and was also pretty good at it, so that's when I decided to quit my job to pursue my own business. Housmith was born and the rest is history!
My Mission
I really just love the whole process of designing and renovating people's homes! Meeting all different walks of life is something I really enjoy about what I do for a living. Of course I like the design aspect of it too or else I wouldn't be here. Seeing a house go from what it was before to looking like a million bucks will never get old! Oh yeah, there's nothing better than the freedom of being my own boss too. You can catch me on my mountain bikes or riding the wake in my free time! 
What we do
Custom Kitchens, Bathrooms, Basements, Home Repair, & More
Kitchens
Sick and tired of your old, outdated kitchen? We're on it! The kitchen may be the most important room in your home. It's where family and friends gather, share food, make memories, and more… Let us turn it into a place everyone is always asking about!
Bathrooms
Not too far behind the kitchen, the bathroom is another critical room in your home. Everyone can appreciate a clean, modern, attractive bathroom. We want to turn your current one into something unique and new… Something you actually want to show your guests!
Basements
Tired of the cold, unusable space sitting below you all the time? Maybe it's just not what you wanted? We want to turn that into another usable space for you and your guests! Man cave, movie theatre, bar, extra bedroom, wine cellar, etc.? Consider it done!
Home repair
Not everyone has the time, knowledge, or tools to do everything on their own… And that's okay! We've got you covered! We look forward to hearing about any issues and implementing a quick, high quality solution to satisfy your needs!
Another Happy Customer
"Housmith did an outstanding job on my bathroom remodel this summer! Very happy with the quality of work, pricing and efficiency & courtesy of all employees. So glad I found Housmith!"
Message Us
Get In touch below. Ask Any Question or Start a Free Quote
Open Hours
M-F: 8:30am – 4:30pm, S-S, Closed